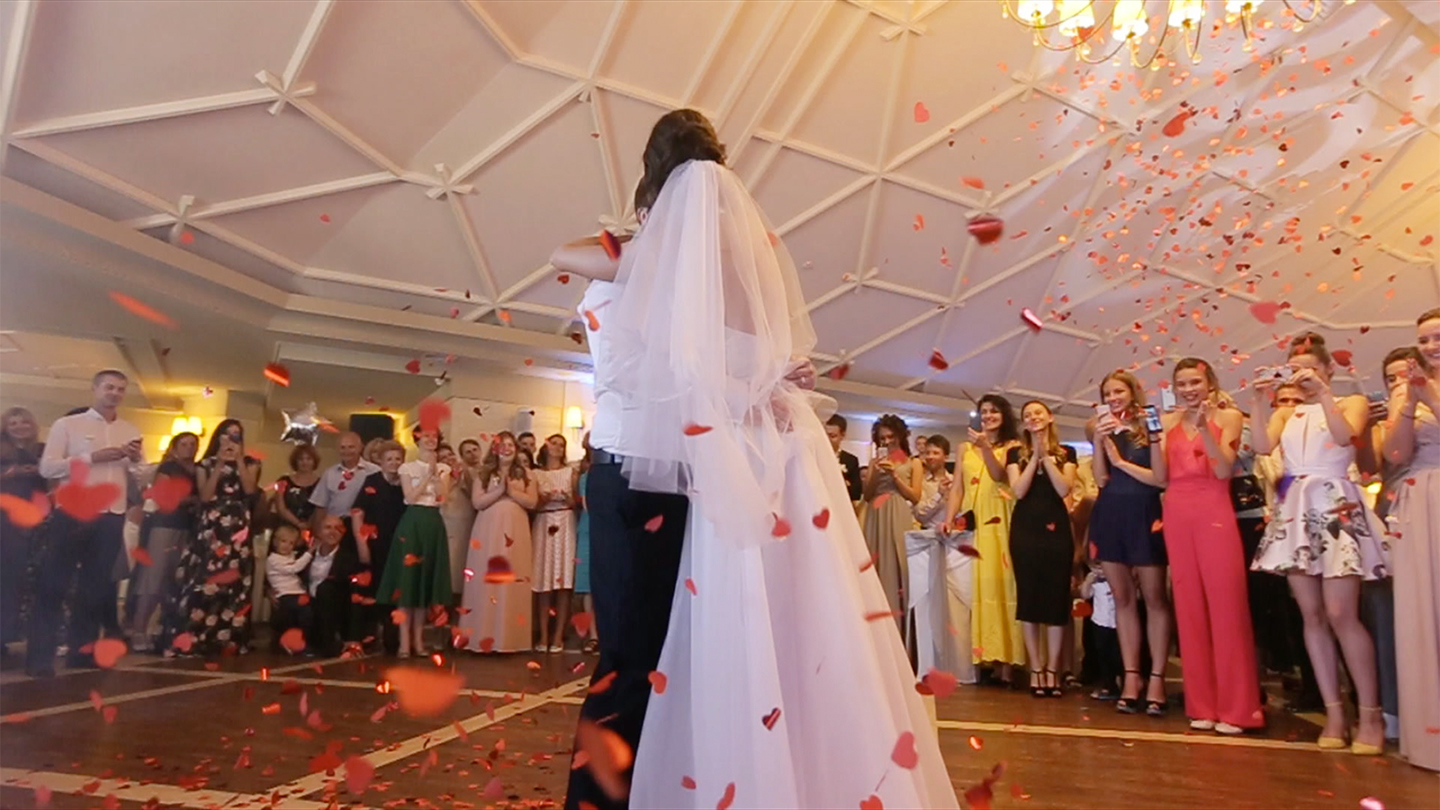 Live Music in Vegas is your direct source to the best talent in Las Vegas for your special day.
More than just providing talent!
We will help you create a precision itinerary timeline injecting songs at just the right spots to create those magical moments that you'll always remember.
If you're thinking a string quartet for the ceremony, a live band for the reception, or a maybe even a special choreographed "surprise" musical segment, we have the talent that will make your wedding day even more special.
Live Music in Vegas Inc. will consult with you and present viable options to make your wedding day a dream come true!