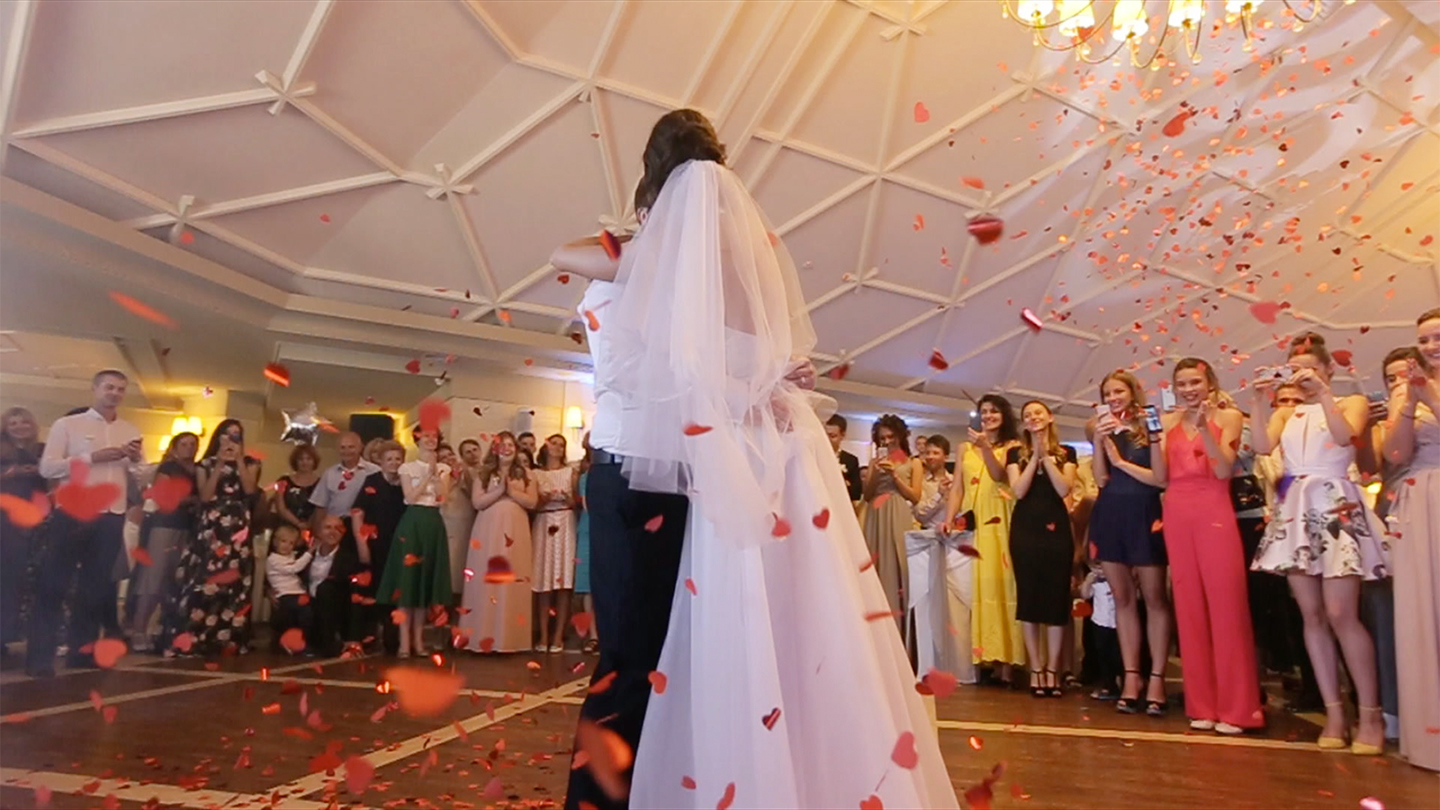 Live Music in Vegas has wedding bands for hire with the best wedding entertainers Las Vegas has to offer. Of course live wedding bands are a big part of what we provide but there's so much more that Live Music in Vegas has for you to consider to make your wedding day extra special. Whether it's a solo wedding singer, an instrumentalist, a full band, a wedding Dj, a surprise choreographed dance routine, or any combination of the above you know that Live Music in Vegas is in your corner and will do whatever it takes to provide wedding entertainment that will thrill you and your guests!
More than just providing talent!
Live Music in Vegas will also coordinate the intricacies of integrating that wedding talent into the timeline of your proceedings. First we'll consult with you and come up with wedding entertainment that will not only create a great vibe for your party but will also generate the wow factor that will make your wedding event extra special. We'll make sure the talent shows up in plenty of time to set up, sound check and in some cases even rehearse or do a run through before a single guest arrives so that when they do arrive, the wedding entertainment will be in place and ready for a seamless and flawless complement to your big day that will elevate it and make your wedding day something that you and your guests will remember for a lifetime.
If you're thinking a string quartet for the ceremony, a live band for the reception, or a maybe even a special choreographed "surprise" musical segment, we have the talent that will make your wedding day even more special.
Live Music in Vegas Inc. will consult with you and present viable options to make your wedding day a dream come true!