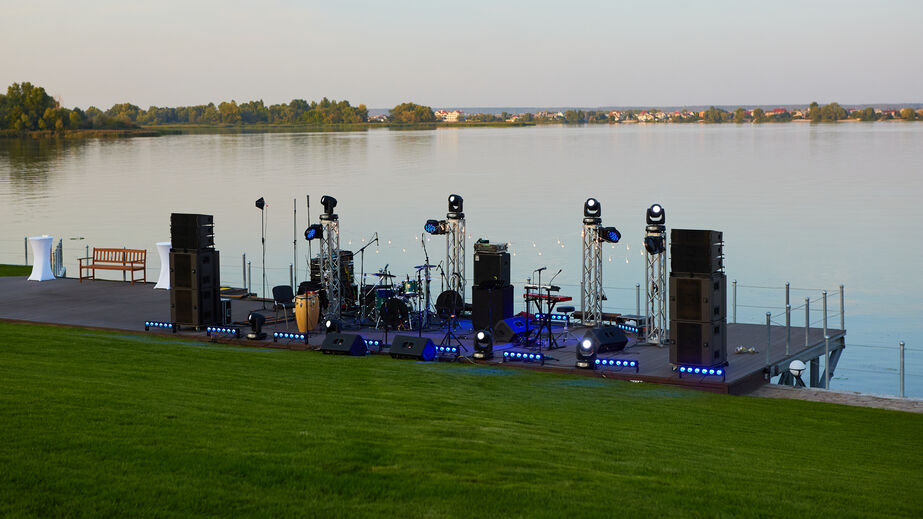 If you've ever planned a birthday, anniversary or graduation celebration then you know what it's like to organize a special event.
Adding live music to your party instantly elevates it to another level!
Imagine a live band or Dj in your home or venue of your choice, playing the songs that have special meaning for the guest of honor and taking requests from the other attendees.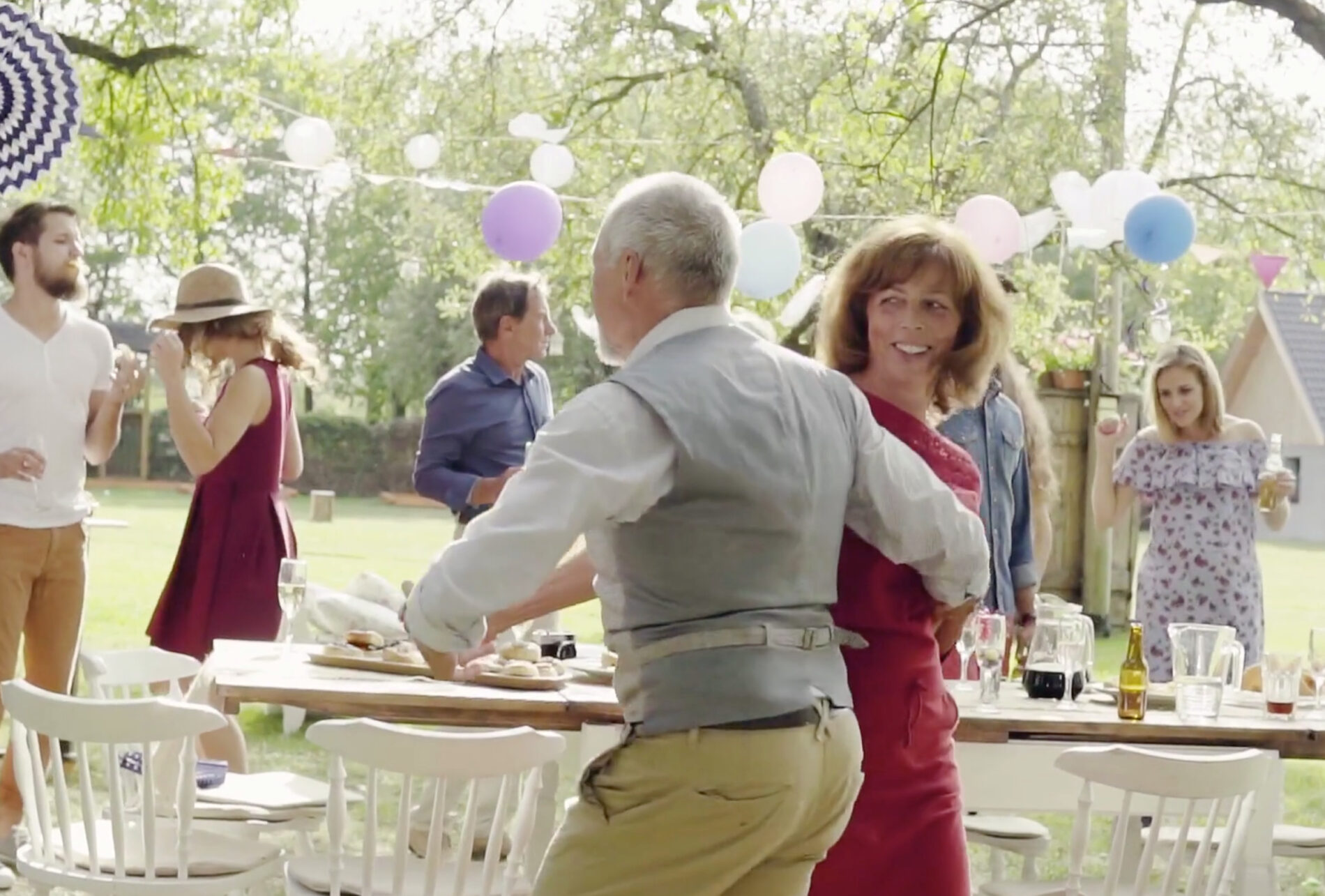 A band that can lead the party in sing alongs and create the kind of vibe, energy and spirit that is only attainable through the magic of live music.
You may want something more understated like a solo singer, a Jazz trio or a string quartet to set a more formal tone.
Or maybe a dueling piano act or a Dj that can go any direction.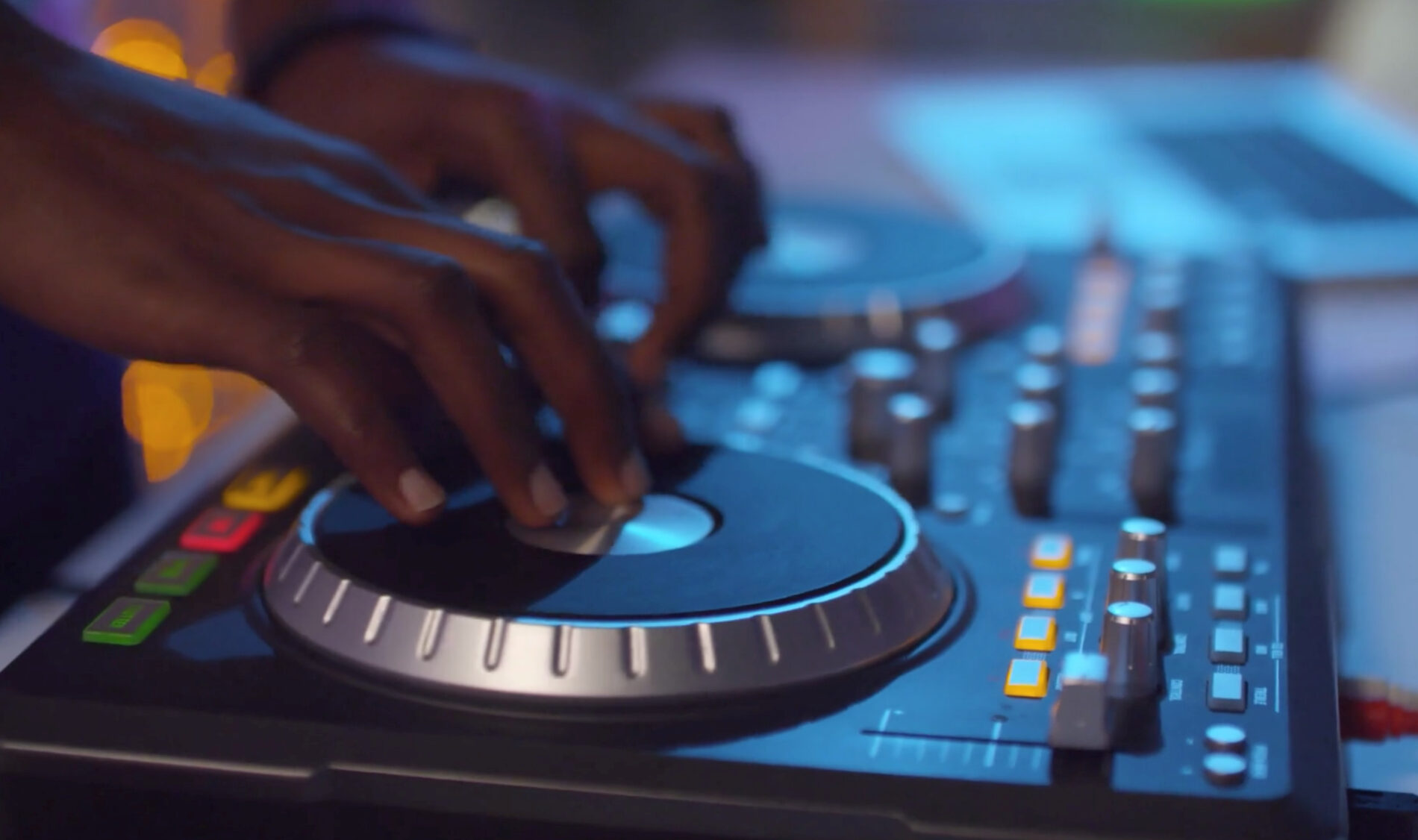 Whatever you decide, Live Music in Vegas helps you choose the right act for your special event. We'll walk you through every element of incorporating them into your itinerary and your venue.
Whether it's a living room, an outdoor patio, a small restaurant or a professional concert stage give Live Music in Vegas a call at 702-493-5849 to help you make your event one that you and your guests will always remember!