Marathon Band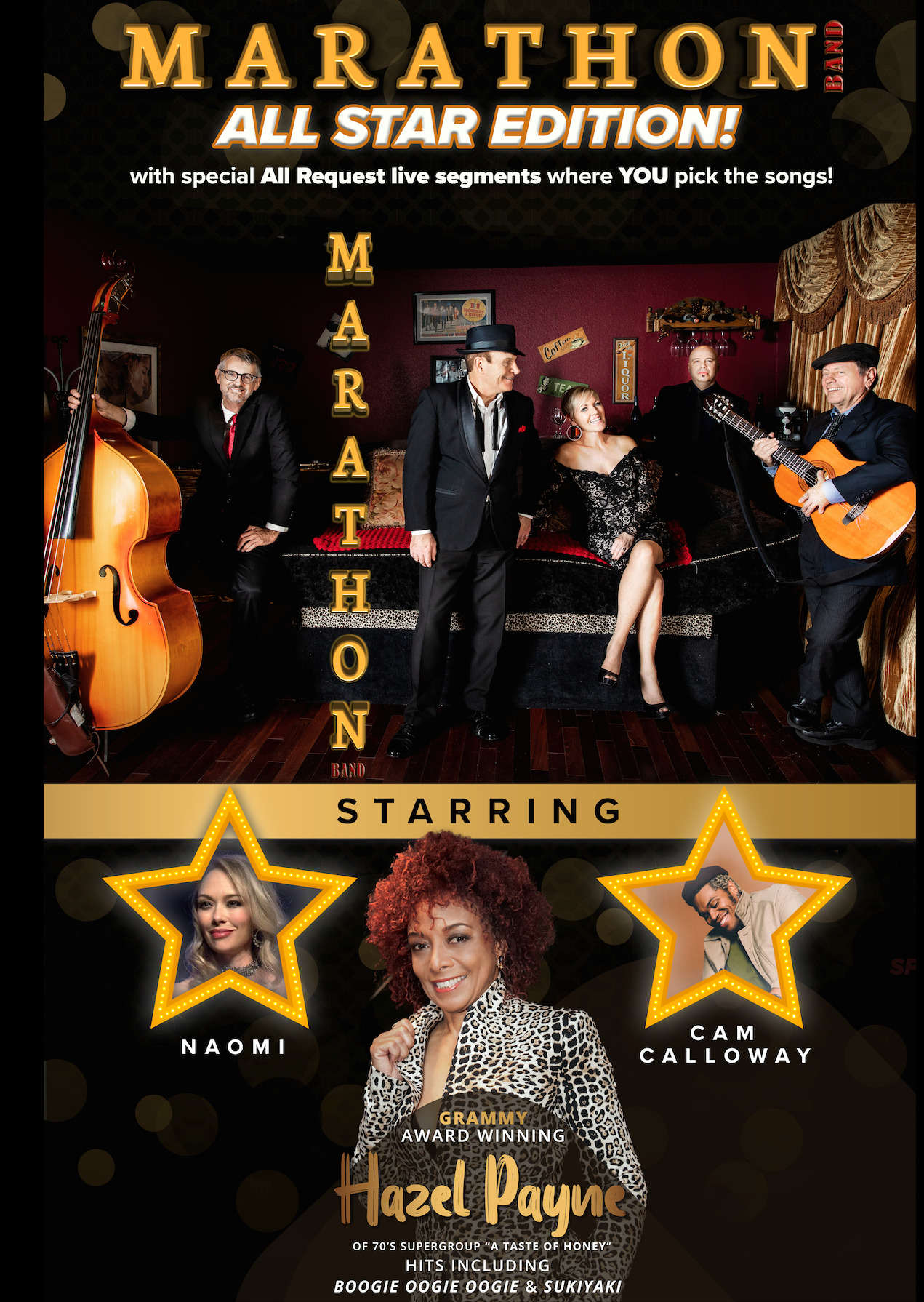 Marathon is an "all star" party band that has everything including:
– A premium cast that features the best musicians and singers in Las Vegas playing all the biggest party hits from today to the classics from every genre including from artists as diverse as Bruno Mars, Journey, Beyoncé, Prince, Guns & Roses, Dua Lipa, Frank Sinatra and Stevie Wonder just to name a few. They even have the versatility to play a quiet pre-party cocktail or dinner set.
– The flexibility for you to pick some of the "must play" songs or dedications before the show – OR – have your attendees text their requests up to the stage in real time during the show from a menu accessible by scanning a QR code the band displays from stage – OR – let the band pick the tunes – OR any combination of all three options.
– The Star power and excitement of having special guest, Grammy Award winning artist, Hazel Payne of "A Taste of Honey" come out to sing her number one smash hit, Boogie Oogie Oogie as well as other classic Disco favorites! Just because the band breaks it doesn't mean the party has to! ARL Dj G' takes over and continues the music with the perfect balance of requests and her choices to keep the dance floor packed and the party vibe going. Marathon Band is comprised of up to 10 pieces but can be scaled back for more modest budgets and smaller spaces. Custom tailor them for the perfect fit to your event.
Majesty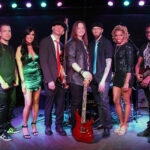 The best R&B, Dance and party hits played with energy and conviction by seasoned and professional entertainers, Majesty brings the best elements of a live band experience and puts them together in one incredible package. Non-stop music from iconic artists like Bruno Mars, Michael Jackson, The Bee Gees, Whitney Houston and more keep the party going and the dance floor packed. With multiple lead singers in the group their members have performed at virtually every casino on the Las Vegas strip. They've also written for and worked with The Wu-Tang Clan and they've opened for artists like Erika Badu and Floetry.
"Great musical variety and total professionals on and off the stage!" – Westgate Resort Hotel, Las Vegas
Majesty brings energy, talent and a great party vibe to every event they are a part of. See video highlights of Majesty by clicking below…
Speakeasy
"Retro-Modern" Type Band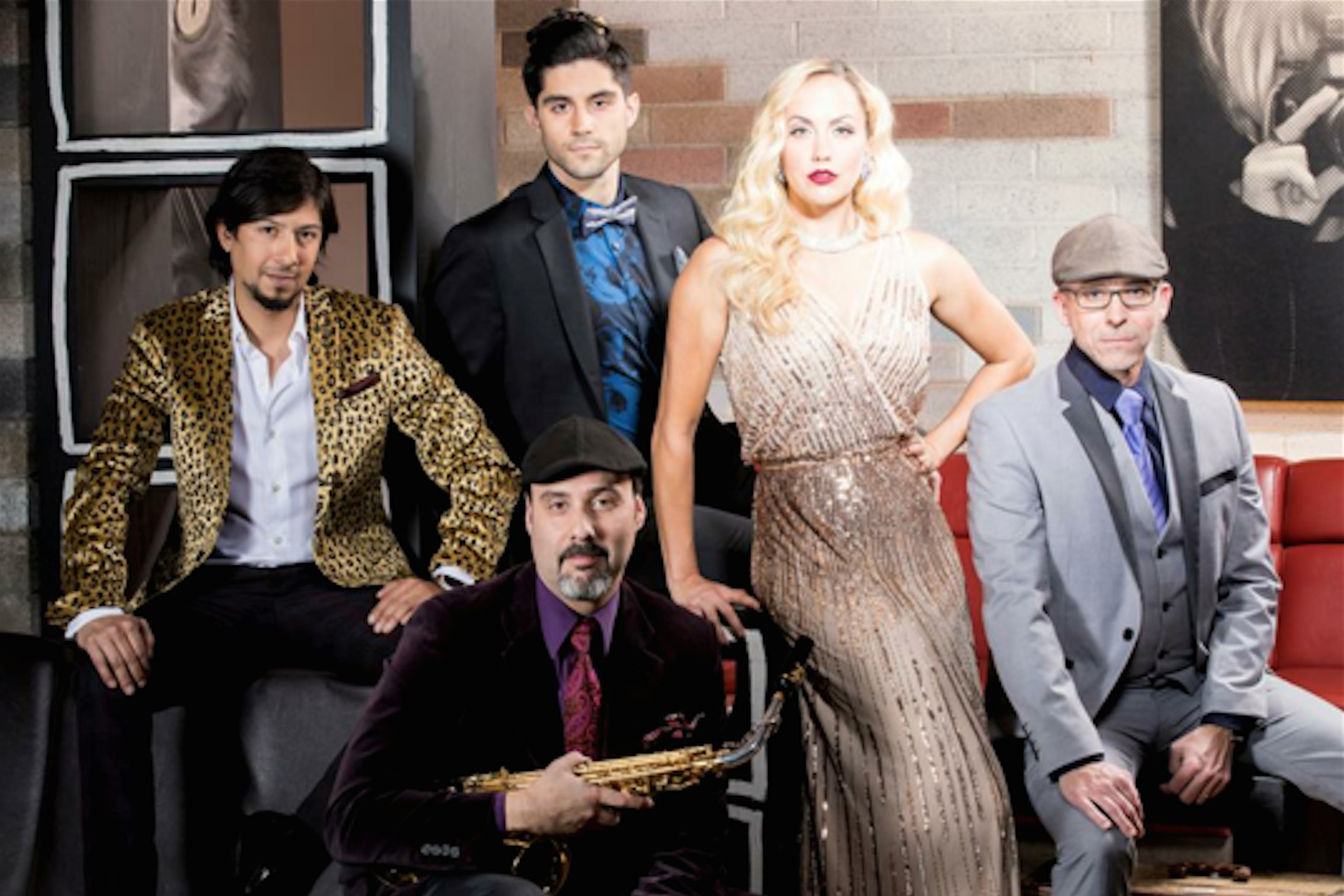 This unique band plays everything from vintage oldies to today's hits. The ensemble, comprised of some of the best musicians and singers anywhere perform all types of music from every decade. They play a remarkable variety of songs covering virtually every era from Taylor Swift's Shake It Off to Michael Jackson's Billie Jean to The Beatles Can't Buy Me Love, all the way back to the 1920's classic Sweet Georgia Brown!
They can do the authentic versions of the hits just the way you remember them but it's a lot more fun to have them "Flapperize" and perform them the way you might have heard them if they were written a century ago!
They are also great for specialty themed parties and they are experienced and adept at also acting as a house band for awards proceedings with appropriate short musical snippets for play-ons and play-off of guests and/or awards recipients.
Whatever your application, your attendees will revel in the upbeat and fun vibe of this great party band!