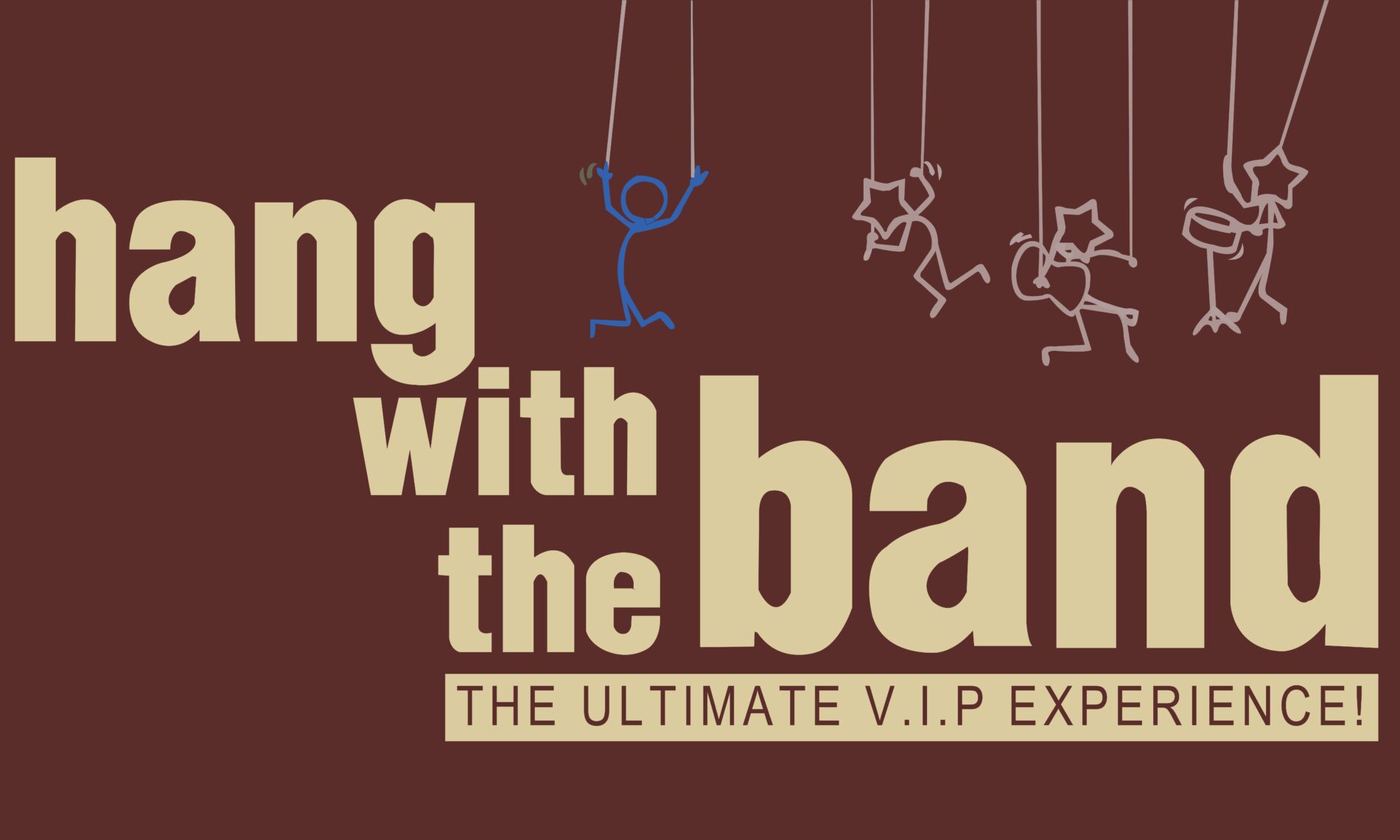 Hang With the Band is the ultimate VIP experience in fabulous Las Vegas (or otherwise in a mutually agreeable location) with your favorite celebrity for you and your group of anywhere from 2 to as many as 15 persons. Imagine an exclusive meet and greet, then a sit down meal together followed by an intimate acoustic performance for just you and your party!
A spot at a Hang With the Band event is the perfect gift for the person who has everything, a great incentive program reward for your company's top achievers or a unique experience to offer your VIPs. Your dream Hangout could be with a musician, an actor, an author, comedian, or any prominent public figure. We'll help you choose an appropriate celebrity who is available and fits within your budget. Once we determine who you want to Hangout with, we'll arrange for an amazing itinerary that will be the basis for an experience that you and your attendees will never forget!
Each participant also receives a personally autographed & framed photo together with the celebrity along with memories that will last a lifetime!
To give you a few ideas, have a look at some past hangouts below:
The Rick Springfield Hangout Highlights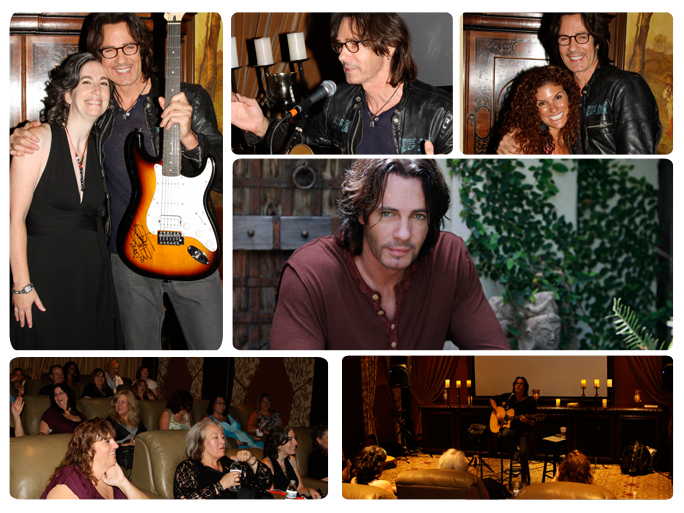 Multi Platinum Recording Artist "OneRepublic" Hangout Highlights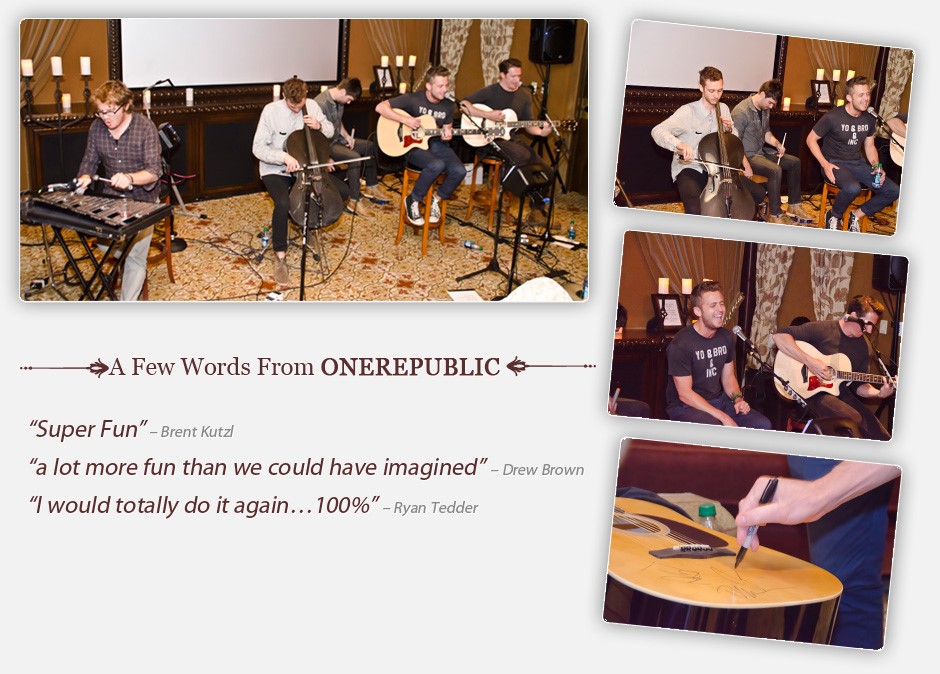 Backstreet Boys, Nick Carter Hangout Highlights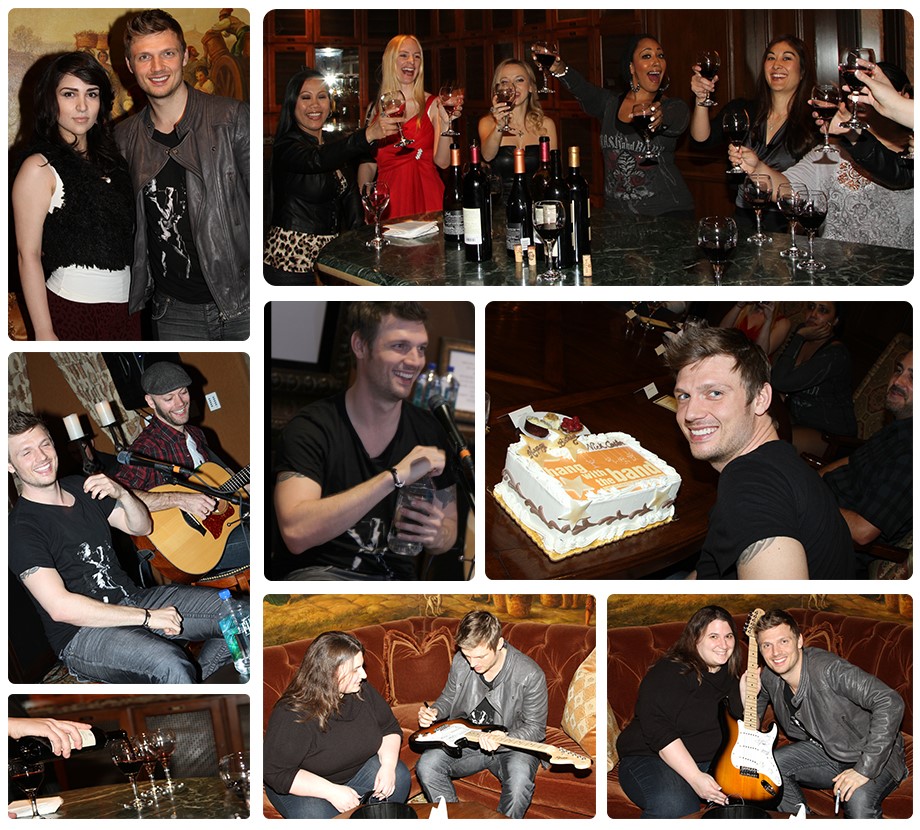 Stray Cats drummer, Slim Jim Phantom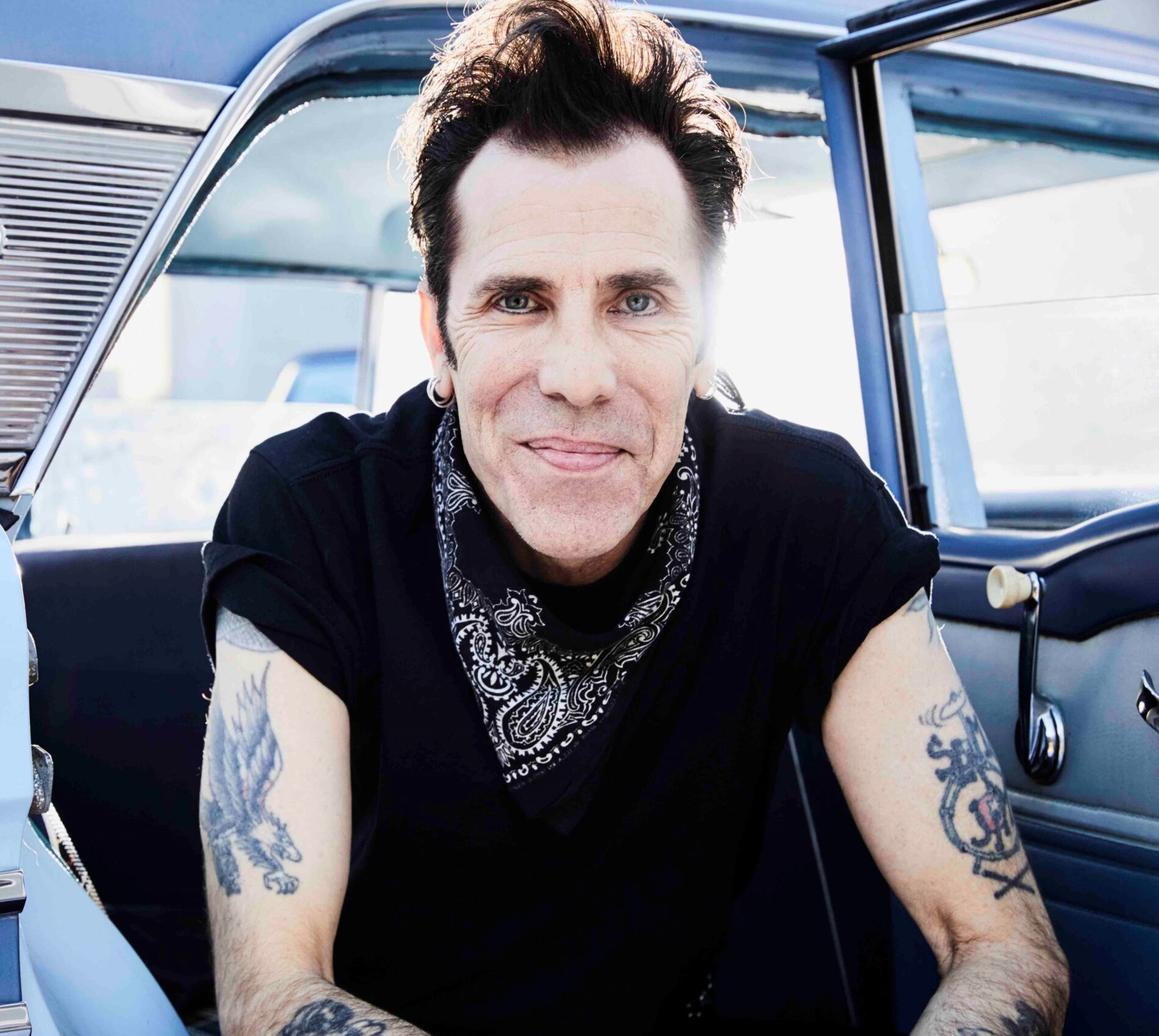 Imagine a hangout with legendary Stray Cats drummer, Slim Jim Phantom! Jim's stand up drumming style and onstage energy revolutionized the way the instrument is played live and he's a part of the band that introduced the Rockabilly sound to a whole new generation of fans in the 1980's and to every generation since. As part of your custom hangout, you and your party will be treated to an exclusive one on one meet and greet with Slim Jim, a Q&A session, a sit down dinner and then an intimate performance of Slim Jim's Rockabilly live band trio!
Hang with the Band Highlight Video